PWR is a NADCAP accredited chemical processing facility and delivers a number of "Special Process" surface treatments and coatings as per international standards and specifications. These Special Processes are carried out in a purpose built, automated, and controlled chemical processing facility, enabling consistent, high-quality results for products undergoing treatments such as pre aluminium vacuum braze cleaning, type II chromate conversion coating and type III hard anodize coating.
Chemical surface cleaning operations are utilized for the preparation of components that require Aluminium Vacuum Brazing as per AWS C3.7 in PWR's state of the art Vacuum Furnace. This produces a surface quality that is contamination free and prepared for the fluxless vacuum brazing process.
Chemical cleaning of aluminium product is employed prior to the application of coatings where an oxide and contamination free surface is required to ensure the quality of the coating.
Coatings are applied using the same automation and control as the cleaning operation, providing superior coating quality and repeatability. Current PWR authorised coatings include the following:
• Type II Chemical Conversion Coatings as per MIL-DTL-5541,
• Type III, Class 1 Hard Anodize Coatings as per MIL-PRF-8625
Additional chemical processes are available upon request. PWR, through our network of national and international suppliers, also have collaborations with other associated surface coating specialists that include Powder Coating, Cerakote and Painted Epoxy High Solids Coatings in accordance with military specifications.
Vacuum Brazing and Heat Treatment
PWR is a NADCAP accredited heat treat facility capable of vacuum brazing in accordance with AWS C3.7 standard as well as solution treating and artificial ageing in accordance with AMS2770.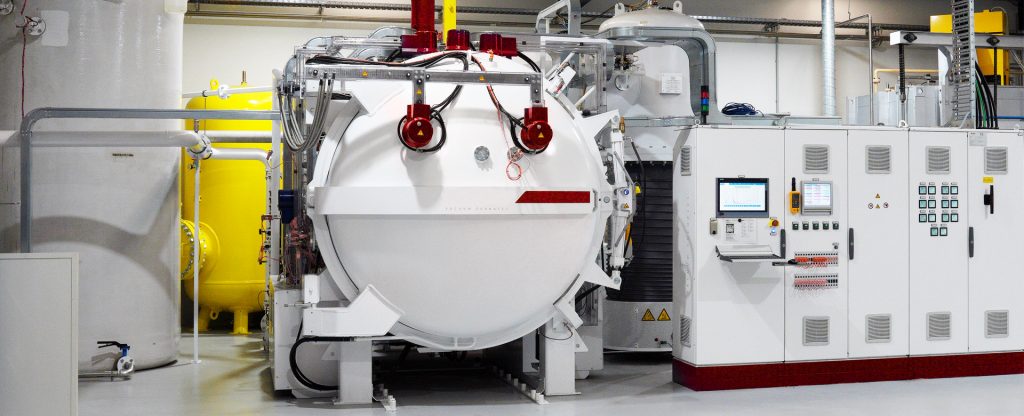 Machining at PWR can be broken-down into three various sections but also allowing different options in each section. 3, 4, 5 Axis Machining, turning Section and Programming department.