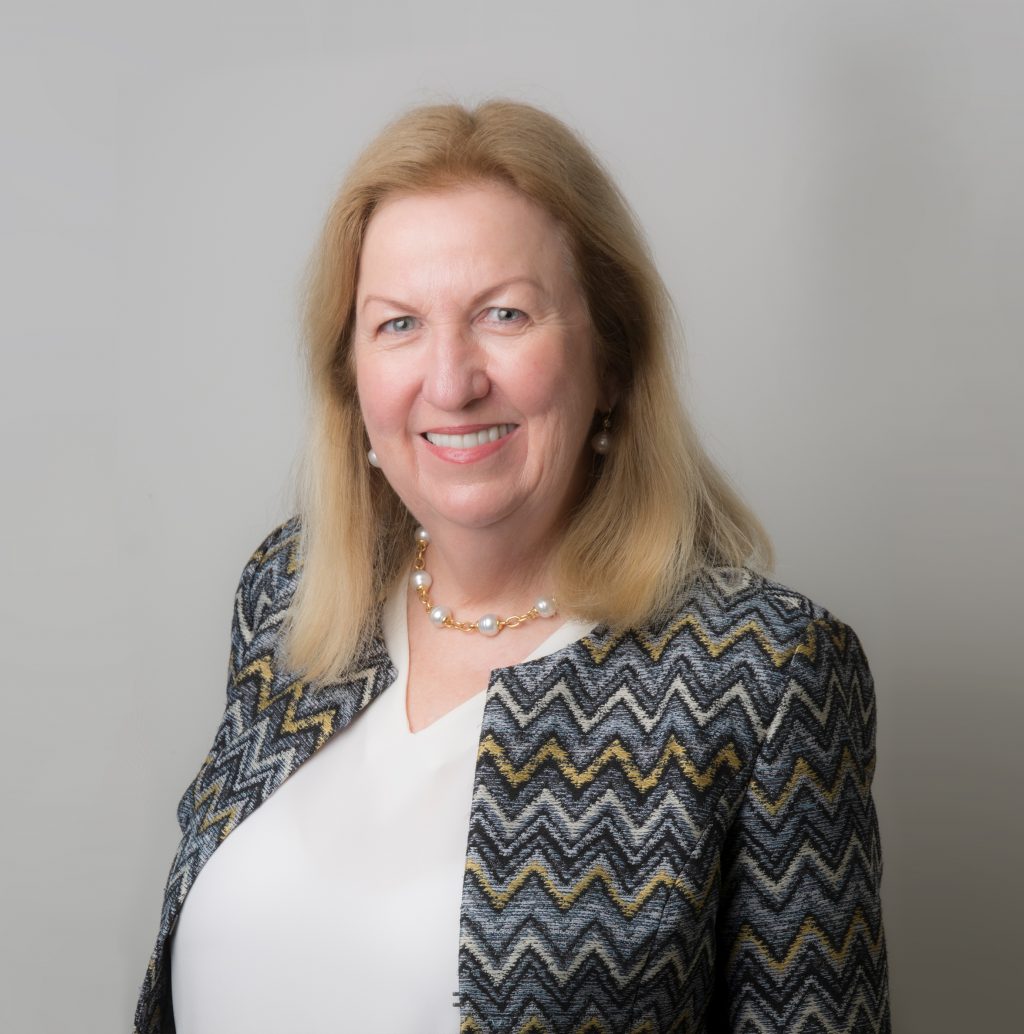 Teresa Handicott
Independent Chairman, Non-Executive Director
Teresa is a former corporate lawyer, with over 30 years experience in mergers and acquisitions, capital markets and corporate governance. She was a partner of national law firm Corrs Chambers Westgarth for 22 years, serving as a member of its National Board for seven years including four years as National Chairman.
Teresa is a director of ASX listed company Downer EDI Limited and of Peak Services Holdings Pty Ltd, a subsidiary of The Local Government Association of Queensland (LGAQ), which is responsible for the LGAQ's commercial operations.
Teresa is a Divisional Councillor of the Queensland Division of the Australian Institute of Company Directors (AICD) and a member of the AICD's National Law Committee. She is a Member of Chief Executive Women (CEW), is a Senior Fellow of Finsia and a Fellow of the AICD.
Teresa was previously a Member of the Queensland University of Technology Council, the Takeovers Panel, Associate Member of the Australian Competition and Consumer Commission (ACCC), member of the Finsia Queensland Regional Council, Director of CS Energy Limited, Principal Law Lecturer for the Securities Institute of Australia (now Finsia) and tutor in Corporate Governance for the AICD Directors Course.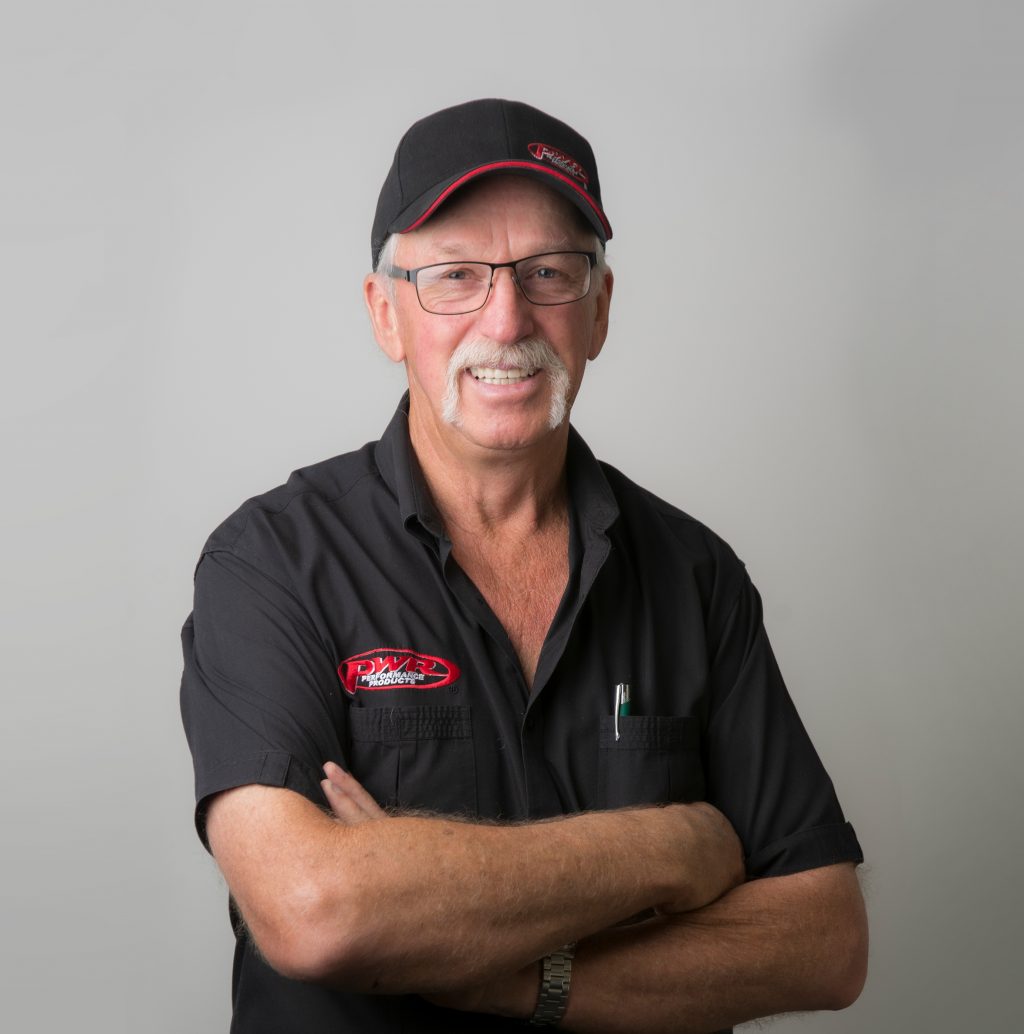 Kees Weel
Managing Director and Chief Executive Officer
Kees Weel is the founder of PWR and has been awarded the 2021 Australian Performance Automotive Industry "Australian of the Year". From the humble beginnings of hand making his first copper and brass radiator in 1982 to a visionary leader of PWR, Kees has led PWR on an extraordinary journey that has cemented PWR's reputation globally for quality and innovative cooling products and unparalleled customer service.
It was Kees inspiration to begin manufacturing radiators that quickly led to a ready-made customer base that required superior quality and capability from radiators. With an ever growing business and in-demand product, in 2006 Kees started building, what is today, PWR's state of the art manufacturing facility at Ormeau. Kees's uniquely Australian approach to business is his greatest strength, where no challenge is too big and an ethos that everything can be made with time, money and hard work.
Following its listing on the ASX, Kees has continued to oversee the extraordinary growth of PWR while still maintaining its commitment to quality and customer service and that 'family feel' amongst employees.
Kees continues to develop PWR's business capabilities and leads his high performance team to be innovative, listen to the customer and always have a can do attitude. Printed in supersized letters on the wall at the Ormeau manufacturing facility is Kees' motto: Most people see things as they are and say why. We dream of things that never were and say why not?
Kees was a team principal of PWR Racing V8 Super Car Team 1998-2007 and was a board member for Tega V8 Supercars in 2007.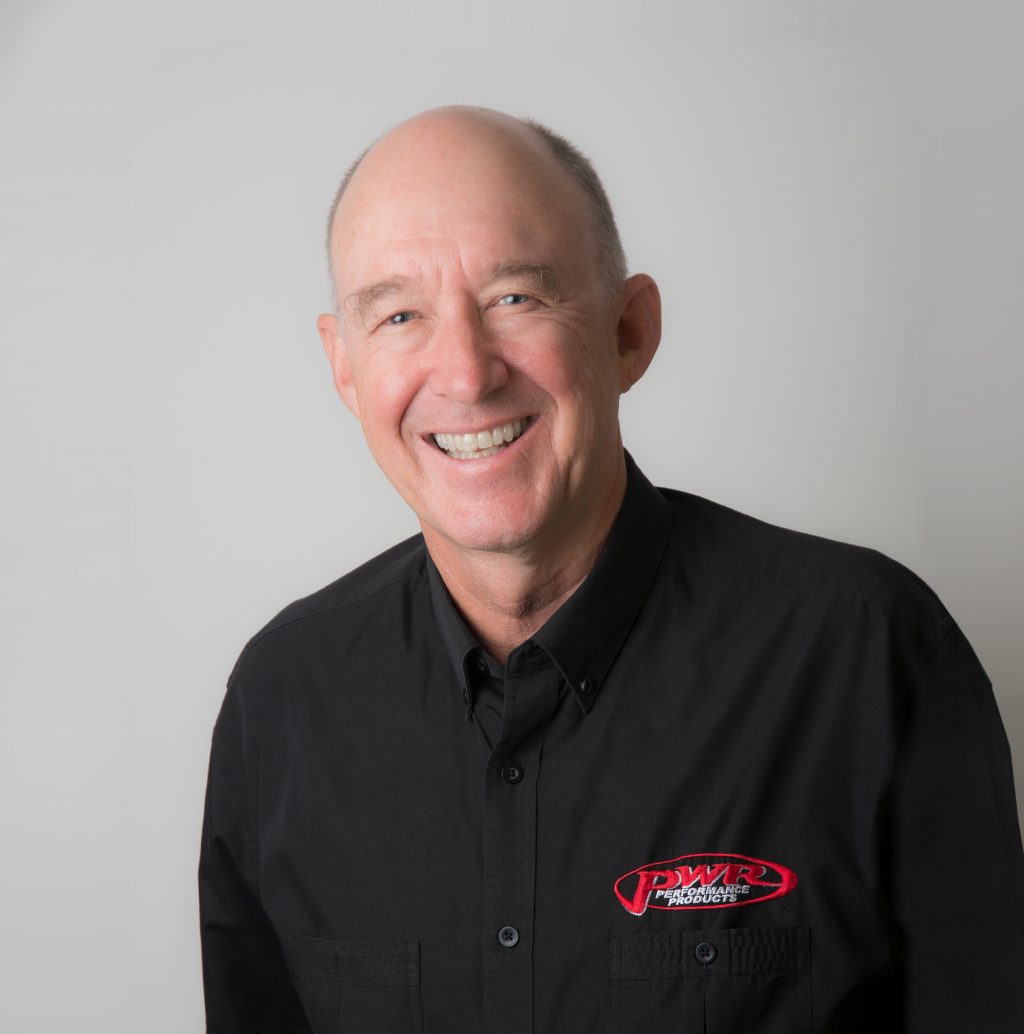 Jeff Forbes
Independent, Non-Executive Director
Jeff has over 30 years' experience in senior finance and management roles with extensive mergers and acquisitions experience. Jeff retired in March 2013 as Chief Financial Officer, Executive Director and Company Secretary of Cardno Limited, an ASX-listed engineering consultancy company. Prior to joining Cardno, Jeff was Chief Financial Officer and Executive Director at Highlands Pacific and has previously held senior finance roles in the resources sector.
Jeff holds a Bachelor of Commerce from the University of Newcastle and is a Graduate of the Australian Institute of Company Directors.
Jeff is a Non-Executive Director of Cardno Limited, Intega Group Limited, Ventia Services and Chairman of Herron Todd White Australia and Herron Todd White Consolidated.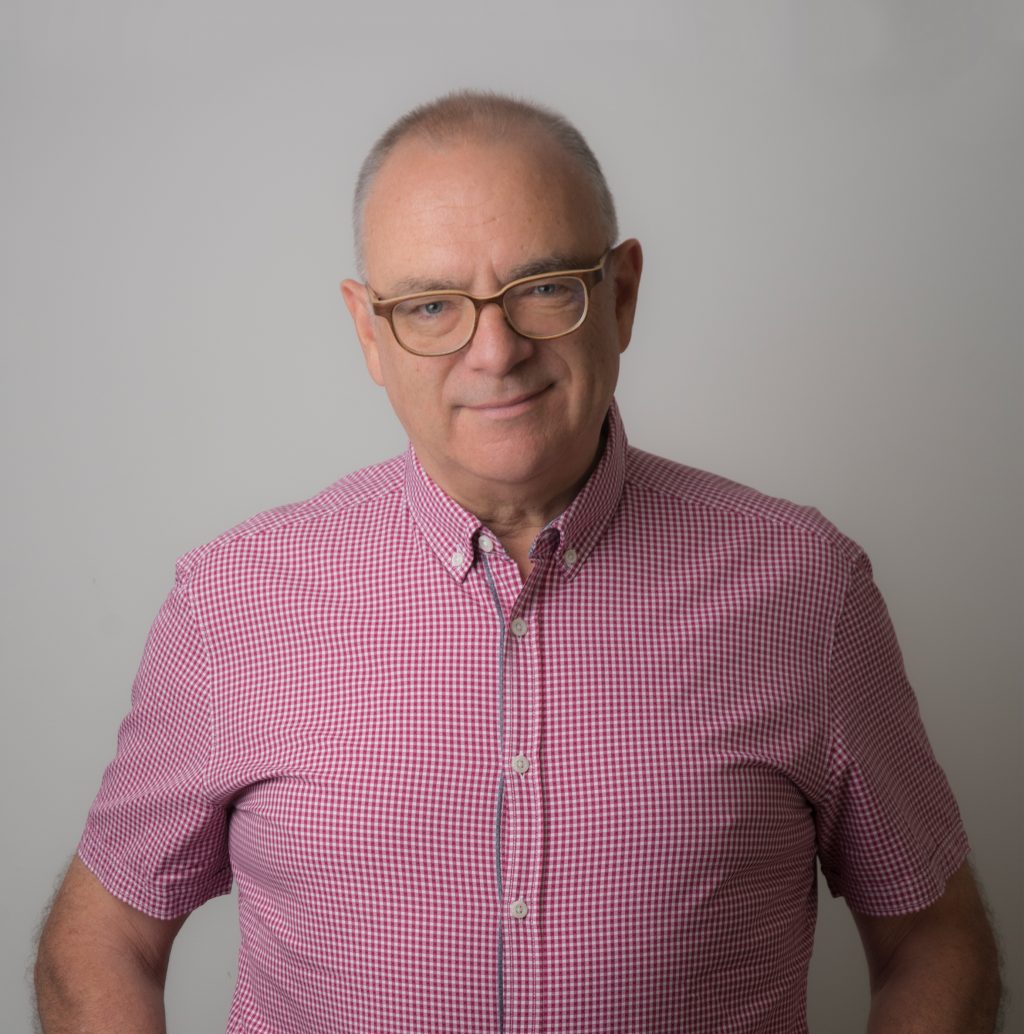 Roland Dane
Independent, Non-Executive Director
Roland has extensive automotive business experience in the UK, Asia and Australia. Roland was the founder of, and remains the principle shareholder in, the Park Lane (UK) vehicle acquisition business in the UK some 35 years ago.
He is also the Managing Director of the successful Triple Eight Race Engineering team, winning 8 out of the last 13 V8 Supercar championships.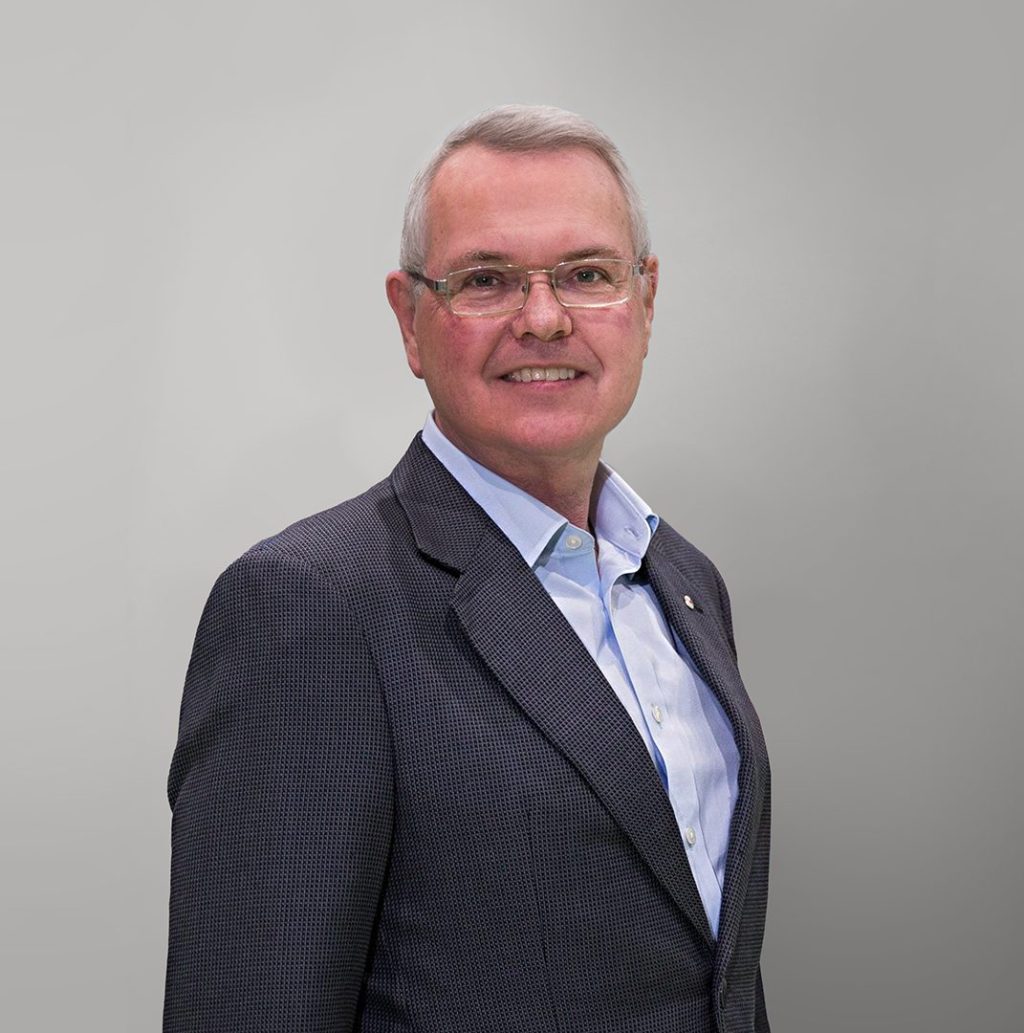 Kym Osley AM, CSC
Independent, Non-Executive Director
Kym brings to the Board over 45 years' experience in the Defence Force and Defence industry. He has undertaken Defence strategic procurement and capability planning for the Defence Force as well as personally leading major Defence capability programs, including the $17B F-35 Joint Strike Program for Australia. Kym was Australia's senior Air Force representative to the UK, and later was the senior Defence representative in the US engaging with the US military as well as with international major Defence companies. Kym flew operationally as a fast jet aviator in aircraft including the F-111, Phantom and F-18 and commanded at all levels through to two-star rank. He was deployed to the Middle East where he directed air operations for the Coalition with responsibility for over 400 aircraft and 25,000 staff.
In his Reserve military capacity he has also led many overseas industry delegations to engage with overseas primes and military organisations to generate export contracts. Kym also worked for six years as a senior member of the Canberra PricewaterhouseCoopers firm where he was a strategic adviser to Defence for the $270B Force Structure Plan 2020 and led a team that planned the establishment of Defence Space Command. In 2019, Kym was awarded a Defence Industry Service Commendation by the Minister for Defence for his contributions to Defence and Defence Industry over many years.
Mr Osley was the most recent NSW Defence Advocate (Investment NSW) and is a non-executive director of Quickstep Holdings Limited (ASX:QHL), a member of LEOLabs Strategic Advisory Board, and is the Chair of the Australian Air Force Cadet Foundation. He also is an Air Vice-Marshal in the Air Force Active Reserves, and acts in a pro-bono capacity as Executive Secretary of the Australian Institute of Navigation, Patron of the Australian Federation Guard, and Patron of various Air Force veteran organisations.
Master of Arts – Strategic Studies
Master of Defence Studies
Graduate Diploma of Management Studies
Graduate Diploma of Military Aviation
Bachelor of Science – Physics
Graduate Advanced Management Program – Harvard Business School (US)
Graduate Australian Institution of Company Directors
Fellow and Executive Secretary of the Australian Institute of Navigation
Fellow of the Centre for Defence and Strategic Studies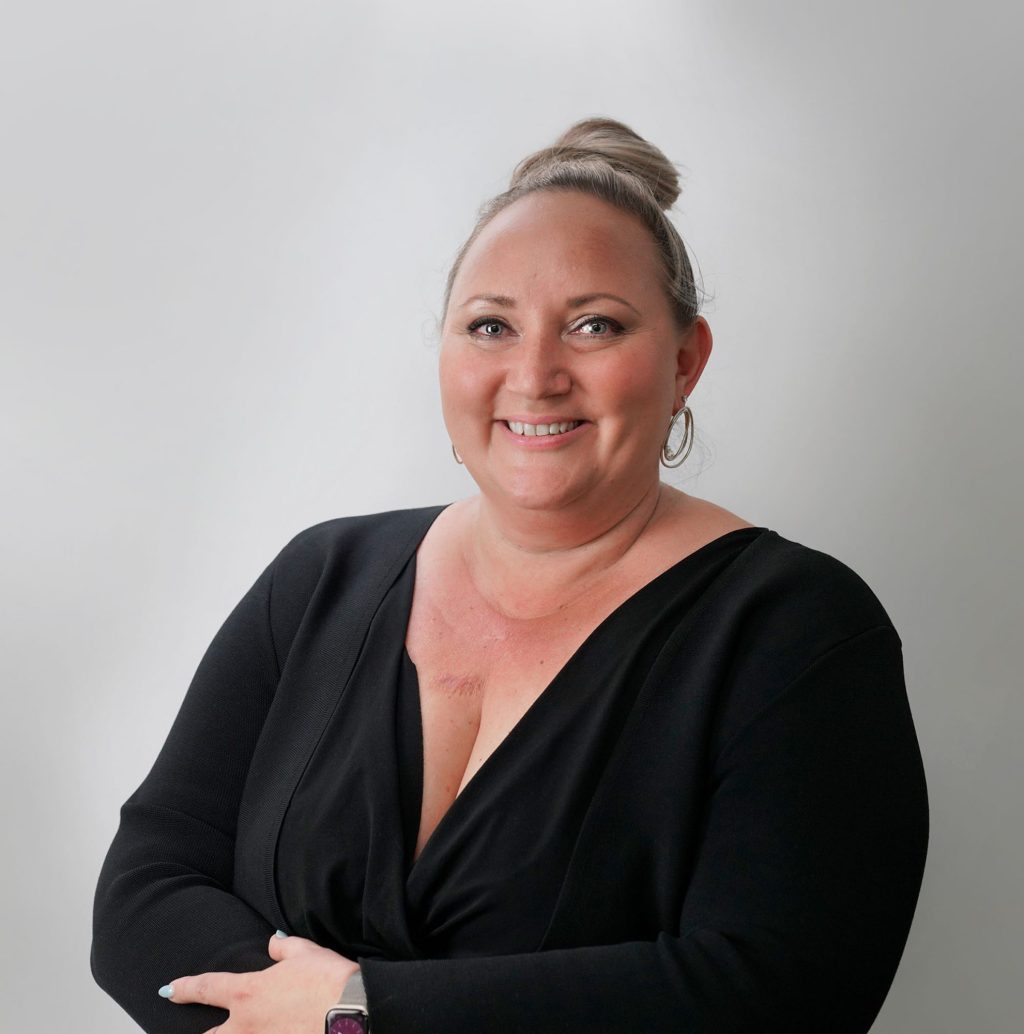 Amanda Holt
Independent, Non-Executive Director
An accomplished and respected senior executive and defence industry leader, Amanda commenced her career in military systems engineering developing interoperable combat, communications and simulation systems for the Royal Australian Navy in roles at Adacel, ADI and Thales.
She further developed her understanding of complex military systems when she joined Australian engineering and systems integration company, SYPAQ Systems in 2007. SYPAQ provided Amanda with the opportunity to work with capabilities such as naval shipbuilding, submarine systems, naval and army aviation, aerospace systems, land surveillance and autonomous Systems. Amanda was appointed SYPAQ's Chief Executive Officer in 2015 after being General Manager, Defence and Aerospace and Chief Engineer for four years prior.
Amanda was the recipient of the 2019 Female Defence Leader of the Year Award.
Executive Director and Chief Executive Officer, SYPAQ Member of Defence Council of Victoria
Cyber Security Expert Advisory Panel, Victorian Government
Co-Chair Land Environmental Working Group, Army
Co-Chair Maritime Environmental Working Group, Navy
B. Eng (Aerospace)
B. Business
Senior Executive MBA
Fellow of Engineers Australia (FIEAust, EngExec, CPEng, NER)
Member Australia Institute of Company Directors
Member, Australian Institute of Project Management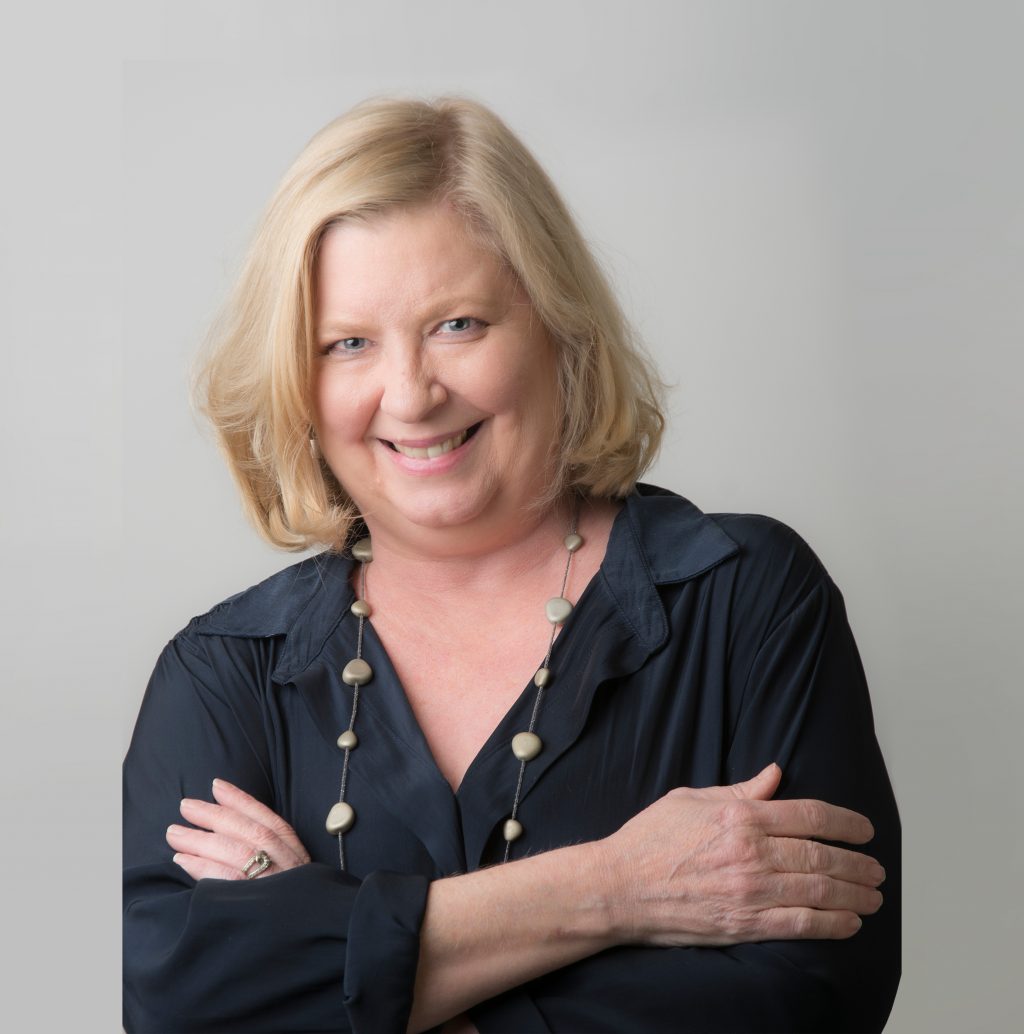 Lisa Dalton
Company Secretary
Lisa Dalton (B.App. Sc., M.App. Sc., LLB (Hons), FAICD, FCIS) was appointed as Company Secretary on 7 August 2015.
Lisa is an experienced governance professional having held roles as a director, chief executive officer, senior executive and company secretary. Lisa has strong capability in leadership, problem solving and communicating with significant stakeholders. She has led large teams responsible for strategy development and implementation, governance, risk management, internal audit, human resources, cultural improvement, communication, stakeholder relations and program management.
Lisa is Chairman of Second Skin Pty Ltd, Non-Executive Director of Healthia Limited (ASX:HLA), Company Secretary of Jameson Resources Limited (ASX:JAL) and independent member of the Audit and Risk Committees for the Queensland Departments of Justice and Attorney General and Regional Development, Manufacturing and Water. Lisa is also a member of the Advisory Council of Marist College Ashgrove.