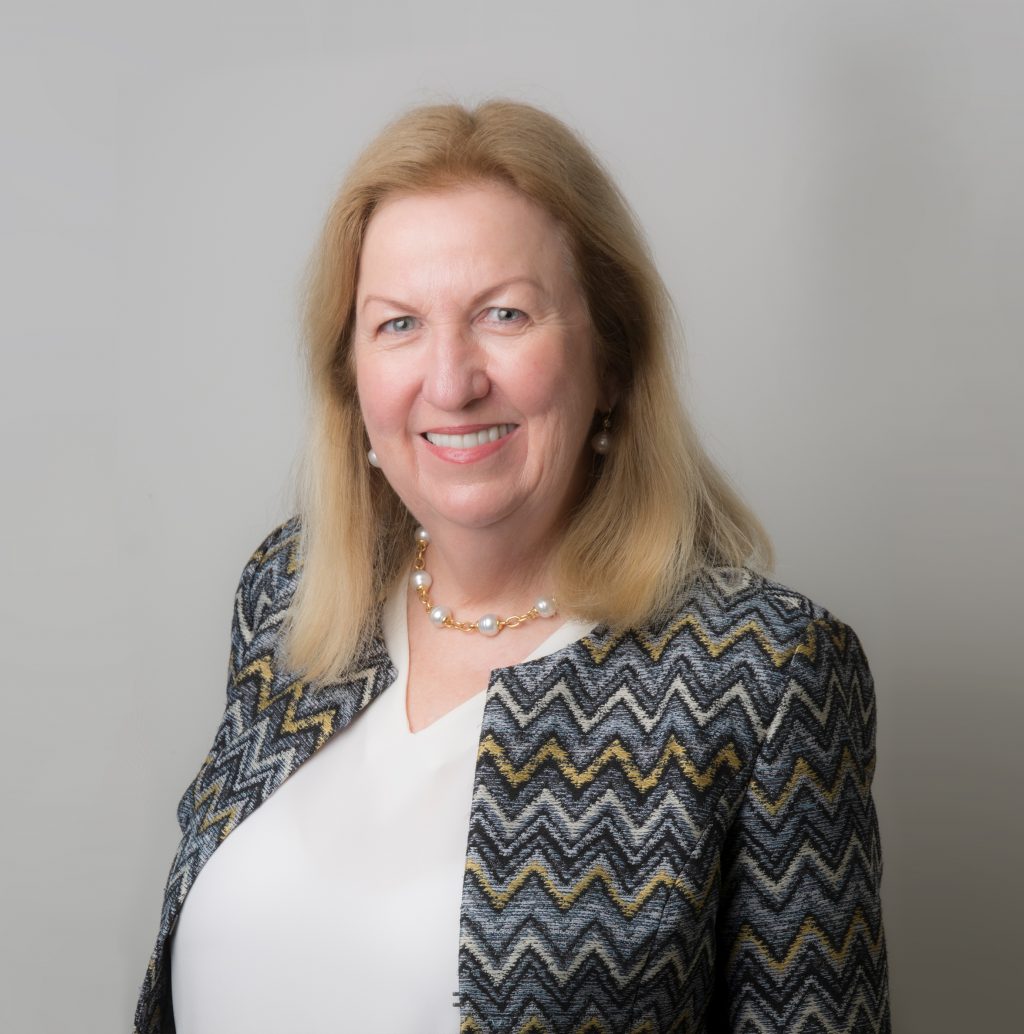 Teresa Handicott
Independent Chairman, Non-Executive Director
Teresa is a former corporate lawyer, with over 30 years experience in mergers and acquisitions, capital markets and corporate governance. She was a partner of national law firm Corrs Chambers Westgarth for 22 years, serving as a member of its National Board for seven years including four years as National Chairman.
Teresa is a director of ASX listed company Downer EDI Limited and of Peak Services Holdings Pty Ltd, a subsidiary of The Local Government Association of Queensland (LGAQ), which is responsible for the LGAQ's commercial operations.
Teresa is a Divisional Councillor of the Queensland Division of the Australian Institute of Company Directors (AICD) and a member of the AICD's National Law Committee. She is a Member of Chief Executive Women (CEW), is a Senior Fellow of Finsia and a Fellow of the AICD.
Teresa was previously a Member of the Queensland University of Technology Council, the Takeovers Panel, Associate Member of the Australian Competition and Consumer Commission (ACCC), member of the Finsia Queensland Regional Council, Director of CS Energy Limited, Principal Law Lecturer for the Securities Institute of Australia (now Finsia) and tutor in Corporate Governance for the AICD Directors Course.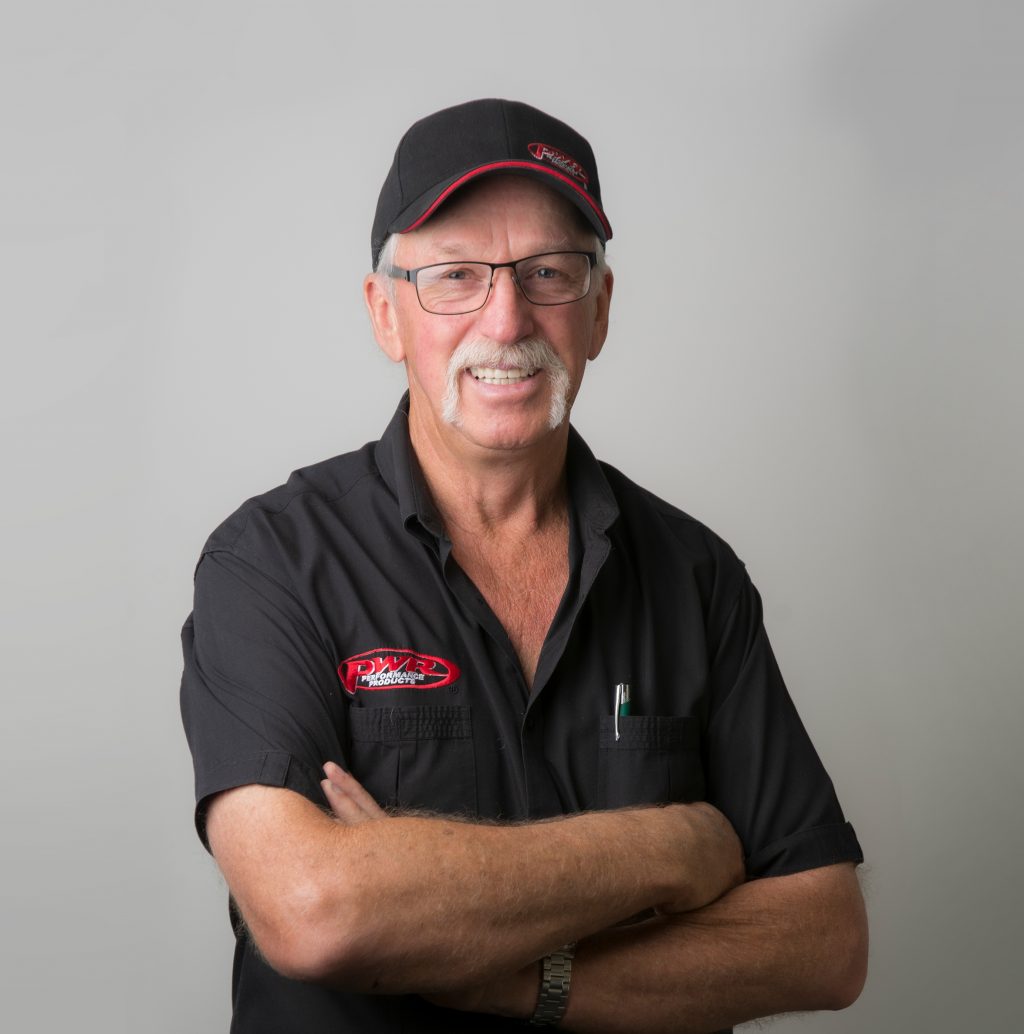 Kees Weel
Managing Director and Chief Executive Officer
Kees Weel is the founder of PWR and has been awarded the 2021 Australian Performance Automotive Industry "Australian of the Year". From the humble beginnings of hand making his first copper and brass radiator in 1982 to a visionary leader of PWR, Kees has led PWR on an extraordinary journey that has cemented PWR's reputation globally for quality and innovative cooling products and unparalleled customer service.
It was Kees inspiration to begin manufacturing radiators that quickly led to a ready-made customer base that required superior quality and capability from radiators. With an ever growing business and in-demand product, in 2006 Kees started building, what is today, PWR's state of the art manufacturing facility at Ormeau. Kees's uniquely Australian approach to business is his greatest strength, where no challenge is too big and an ethos that everything can be made with time, money and hard work.
Following its listing on the ASX, Kees has continued to oversee the extraordinary growth of PWR while still maintaining its commitment to quality and customer service and that 'family feel' amongst employees.
Kees continues to develop PWR's business capabilities and leads his high performance team to be innovative, listen to the customer and always have a can do attitude. Printed in supersized letters on the wall at the Ormeau manufacturing facility is Kees' motto: Most people see things as they are and say why. We dream of things that never were and say why not?
Kees was a team principal of PWR Racing V8 Super Car Team 1998-2007 and was a board member for Tega V8 Supercars in 2007.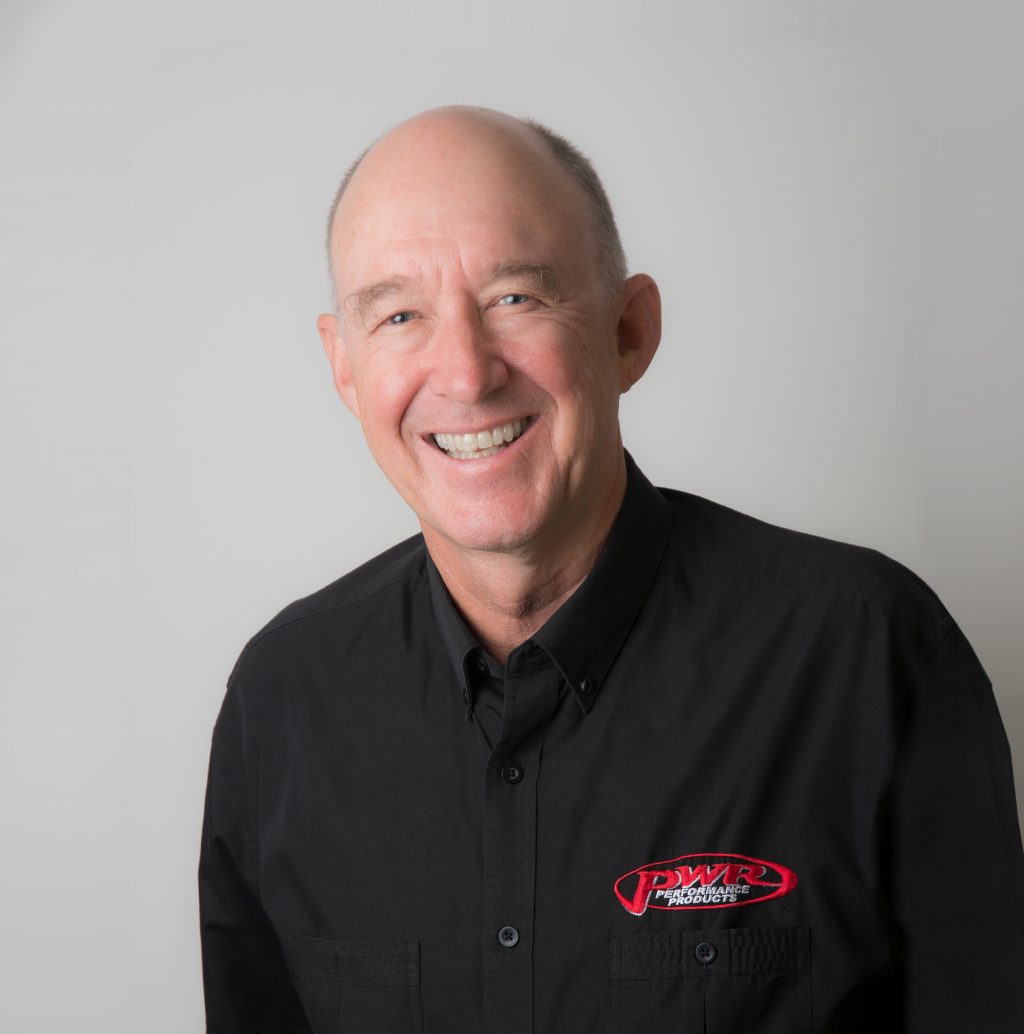 Jeff Forbes
Independent, Non-Executive Director
Jeff has over 30 years' experience in senior finance and management roles with extensive mergers and acquisitions experience. Jeff retired in March 2013 as Chief Financial Officer, Executive Director and Company Secretary of Cardno Limited, an ASX-listed engineering consultancy company. Prior to joining Cardno, Jeff was Chief Financial Officer and Executive Director at Highlands Pacific and has previously held senior finance roles in the resources sector.
Jeff holds a Bachelor of Commerce from the University of Newcastle and is a Graduate of the Australian Institute of Company Directors.
Jeff is a Non-Executive Director of Cardno Limited, Intega Group Limited, Ventia Services and Chairman of Herron Todd White Australia and Herron Todd White Consolidated.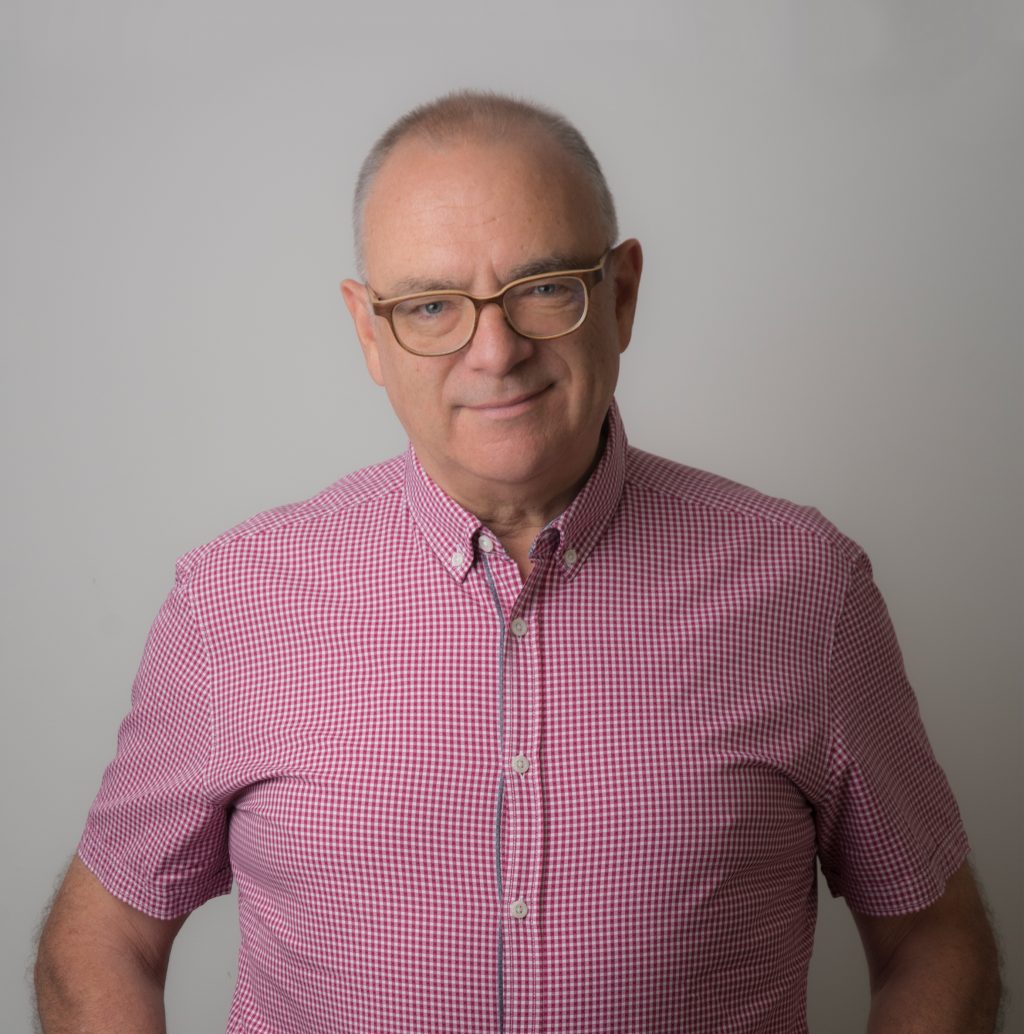 Roland Dane
Independent, Non-Executive Director
Roland has extensive automotive business experience in the UK, Asia and Australia. Roland was the founder of, and remains the principle shareholder in, the Park Lane (UK) vehicle acquisition business in the UK some 35 years ago.
He is also the Managing Director of the successful Triple Eight Race Engineering team, winning 8 out of the last 13 V8 Supercar championships.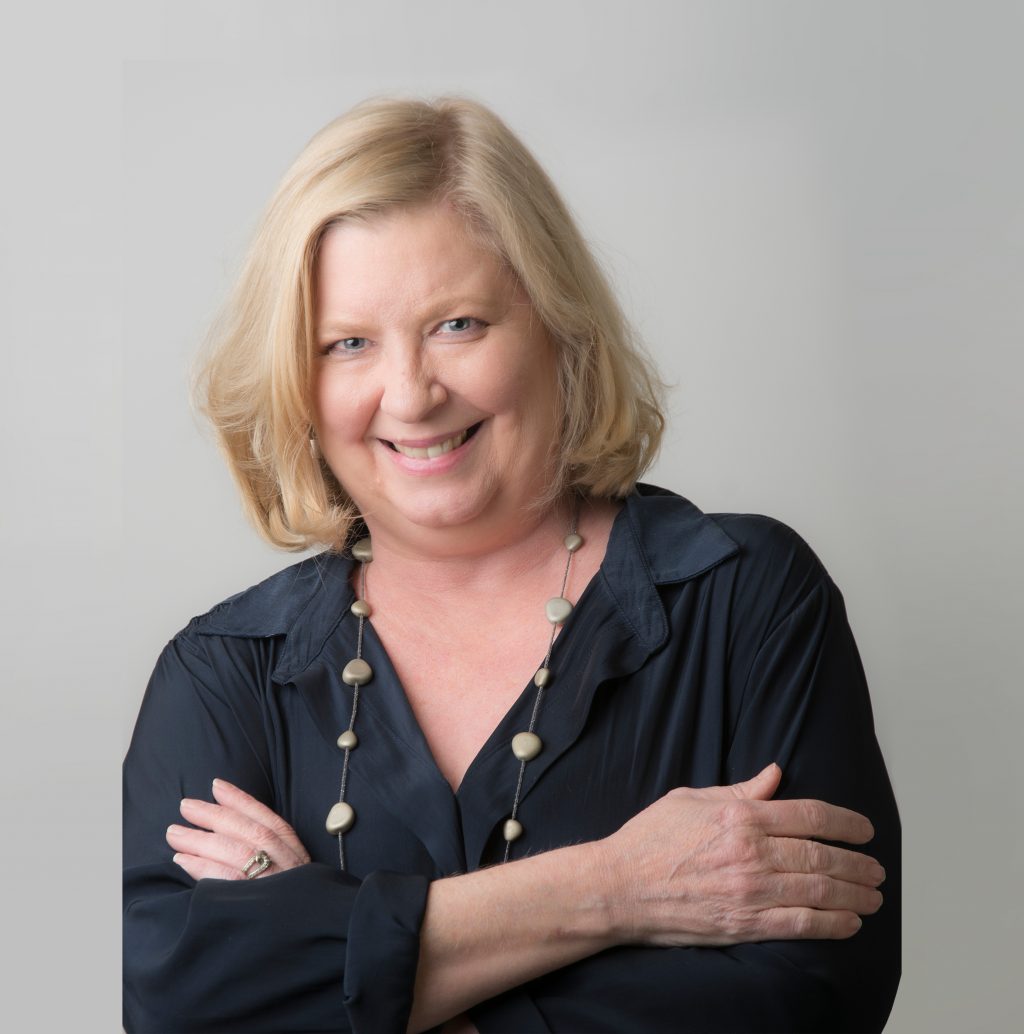 Lisa Dalton
Company Secretary
Lisa Dalton (B.App. Sc., M.App. Sc., LLB (Hons), FAICD, FCIS) was appointed as Company Secretary on 7 August 2015.
Lisa is an experienced governance professional having held roles as a director, chief executive officer, senior executive and company secretary. Lisa has strong capability in leadership, problem solving and communicating with significant stakeholders. She has led large teams responsible for strategy development and implementation, governance, risk management, internal audit, human resources, cultural improvement, communication, stakeholder relations and program management.
Lisa is Chairman of Second Skin Pty Ltd, Non-Executive Director of Healthia Limited (ASX:HLA), Company Secretary of Jameson Resources Limited (ASX:JAL) and independent member of the Audit and Risk Committees for the Queensland Departments of Justice and Attorney General and Regional Development, Manufacturing and Water. Lisa is also a member of the Advisory Council of Marist College Ashgrove.