Kirra-Lee's inspiring journey at PWR showcases the company's commitment to growth and development. Starting as a production hand in the Q.C. department, Kirra-Lee's dedication propelled her to become a valuable team member and exemplary leader. This case study explores her career background, accomplishments, role at PWR, and future vision.
Kirra-Lee joined PWR in 2018 after working at a local 7/11 since completing school in 2016. Starting as a production hand, she has progressed to Quality Supervisor, marking a significant milestone in her journey.
Reflecting on her time at PWR, Kirra-Lee's greatest achievement is her personal progress. With support from her supervisor and colleagues, she quickly learned and advanced from a junior quality inspector to a quality coordinator and now holds the position of quality supervisor. Kirra-Lee's story showcases the power of dedication, drive, and a supportive work environment.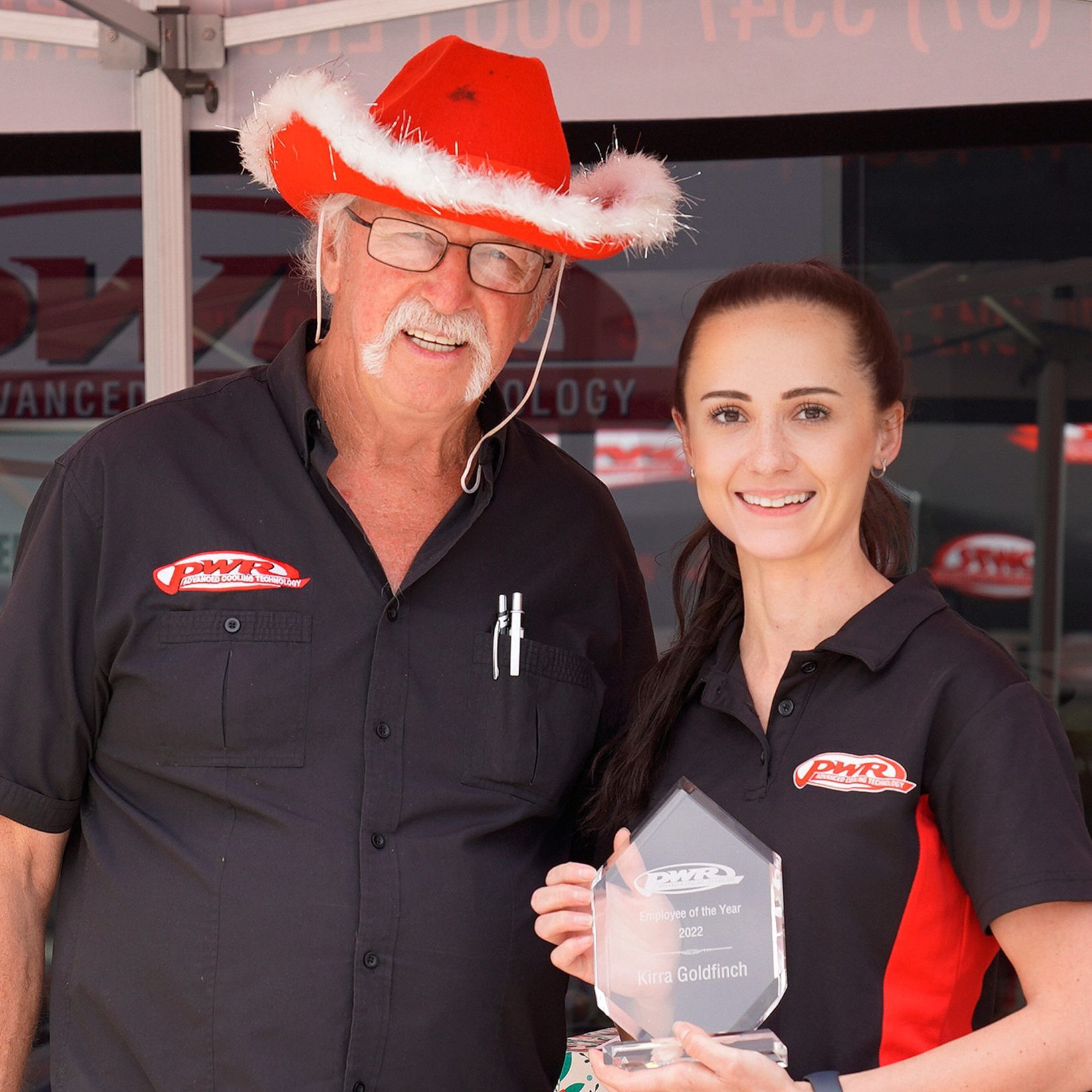 Kirra-Lee has witnessed firsthand PWR's growth as a company and its positive impact on employees. The company's commitment to nurturing talent and providing advancement opportunities is evident in Kirra-Lee's own story.
As a quality supervisor, Kirra-Lee oversees part inspection and ensures smooth processes in the Q.C. department. Her attention to detail and high standards contribute to the department's success.
Working at PWR, Kirra-Lee finds joy in the collaborative atmosphere, learning from peers and experiencing a supportive and motivating environment that fosters growth.
"Looking back and seeing how far I have come has got to be the best achievement. When I first started, I knew absolutely nothing but with the support of my then supervisor Jason and a wide range of people around me I was able to learn more than I could imagine."
Kirra-Lee's role at PWR has provided numerous opportunities for personal growth, building her resilience, confidence, and life skills.