The Media Statement that follows is from The Queensland Cabinet and Ministerial Directory

PWR Advanced Cooling Technologies to relocate premises and undertake a $21.9 million facility expansion in Stapylton with up to $8.78 million in support provided by the Queensland Treasury's Invested in Queensland program.
A Queensland company that supplies cooling technology for V8 Supercars, Formula 1 and NASCAR is expanding its operations and creating another 488 jobs with an investment from Queensland Treasury.
Gold Coast company PWR Advanced Cooling Technologies will invest $21.9 million in facility upgrades and new equipment over three years to increase production capacity by 114 per cent. The new facility, expected to ready in 2025, will also see PWR add up to 488 new jobs over the next 10 years that will more than double its current Australian workforce of 340 staff. Additionally, the 18-month construction phase will support about 75 jobs.
PWR has already been a motor sport success story and is seeing rapid growth in defence and aerospace industries. The company has revolutionised the cooling technology within its many products. PWR's customers include high-end automotive brands Aston Martin, McLaren and Koenigsegg, and is a key supplier to automotive racing teams in V8 Supercars, Formula 1 and NASCAR.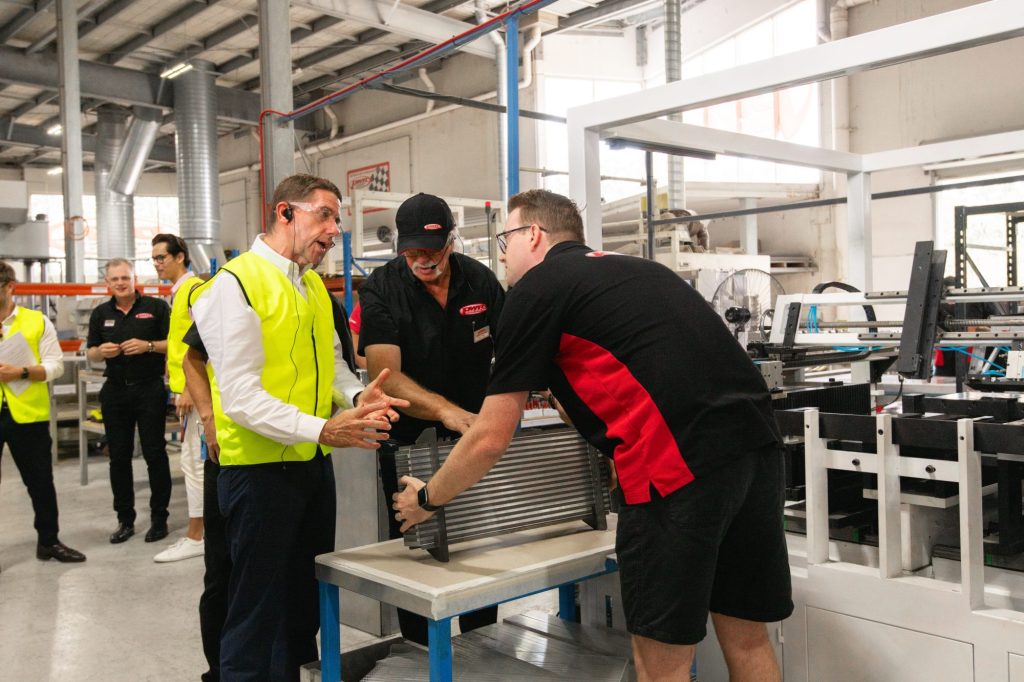 "PWR Advanced Cooling Technologies is already a Queensland success story, and support from our Invested in Queensland program is helping to keep their home-grown ingenuity on the Gold Coast. With our support, PWR will expand into a larger, purpose-built facility giving them the room to grow even more. The new facility is expected to support new innovation and technology that will enable PWR to remain at the cutting edge of cooling technologies and grow their exports and take advantage of emerging markets.
Cameron Dick
Treasurer and Minister for Trade and Investment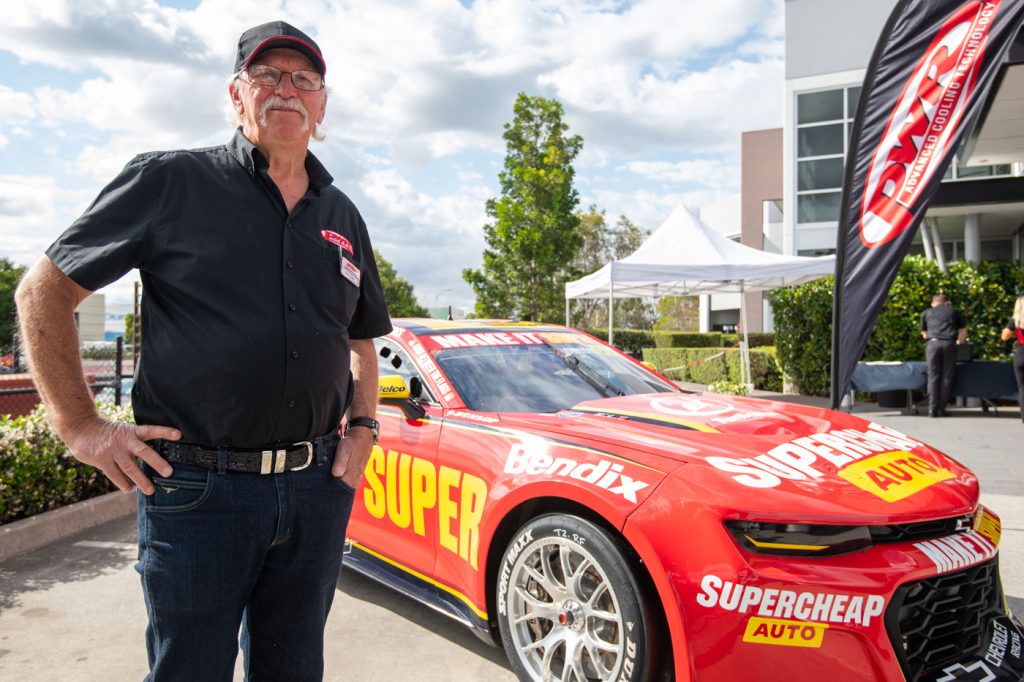 "It has been an extraordinary journey and PWR's reputation is now cemented globally for quality and innovation for advanced cooling solutions. We are proud of all our achievements and proud of every single one of our team members. While we have operations in the US and Europe, PWR is head quartered in Queensland and is a Queensland success story. The Invested in Queensland program has provided real incentive to re-invest in Queensland and provide hundreds of new local jobs as a result."
Kees Weel
PWR Managing Director
Further information:
Learn more about how the $520 million Invested in Queensland program is unlocking private sector investment across a range of industries.
PWR is an ASX listed company headquartered in Ormeau with operations in Indianapolis in the United States of America and Rugby in the United Kingdom.
Since its beginnings in 1997, PWR has continued to revolutionise the cooling industry globally.
The company attracted worldwide attention in 2009 when it created bespoke cooling packages for Formula 1 and NASCAR racing teams.
Approximately 80 per cent of PWR's products manufactured in its Ormeau facility are exported overseas.
PWR has plans to expand into emerging markets related to EV batteries and hydrogen fuel cells.
The Honourable Cameron Dick
Treasurer and Minister for Trade and Investment