PWR's graduate engineering program provides you with an opportunity to expand on your university studies as you learn and work simultaneously.
Offered to recent engineering graduates as a 2-year program, you'll benefit from the insight and support of experienced engineers and production team members who have worked on innovative and leading edge product development in the motorsport, automotive, aerospace and defence industries. Their guidance will help you along your journey as you transition from an engineering graduate into an experienced professional.
We offer you the chance to receive hands-on training in areas that you wish to specialise in – with guidance and knowledge sharing from professionals within the sector you have chosen. With the right support; such as mentorship, training and development, and opportunities to socialise in a more relaxed context, you can feel assured that your transition will be supported.
At PWR, we have a global presence which allows us to offer opportunities to work in Australia, Europe and USA after you finish your graduate program. Nowhere in your career is learning and support more crucial than when you're starting out as an engineering professional. Our graduate program has structured learning and development which includes: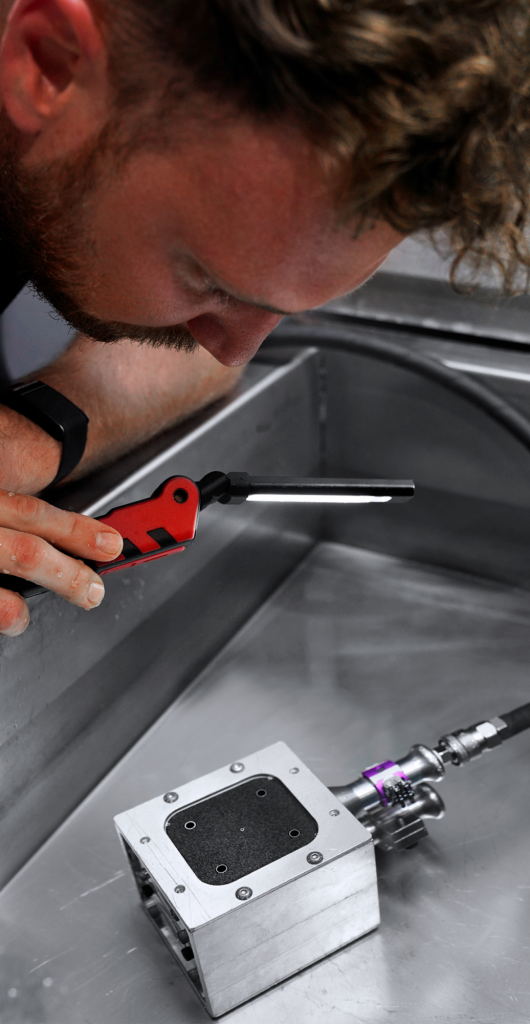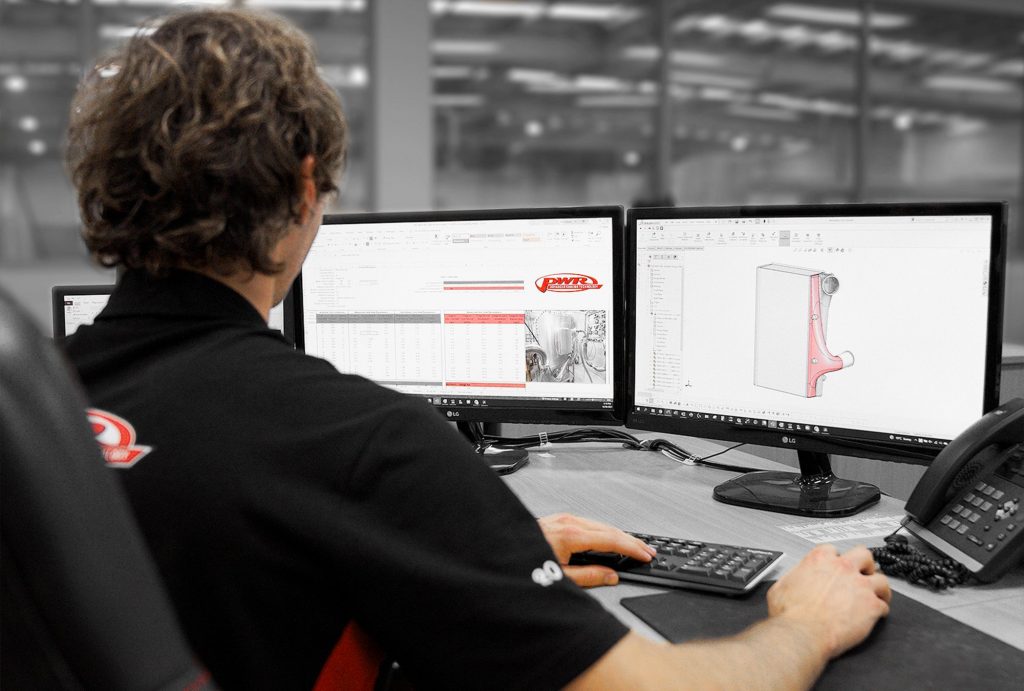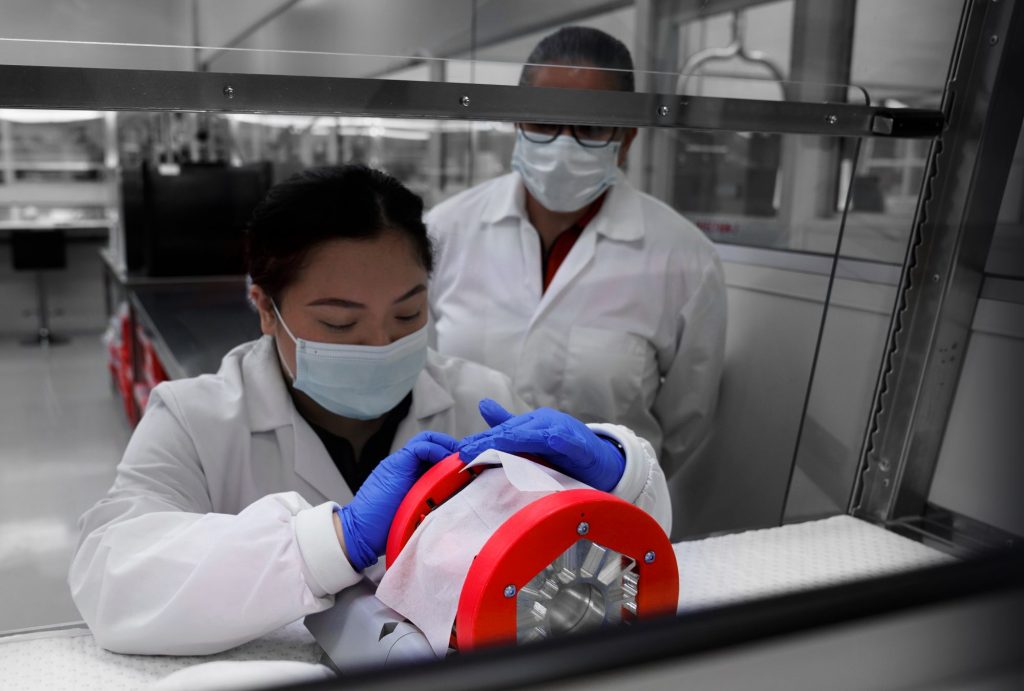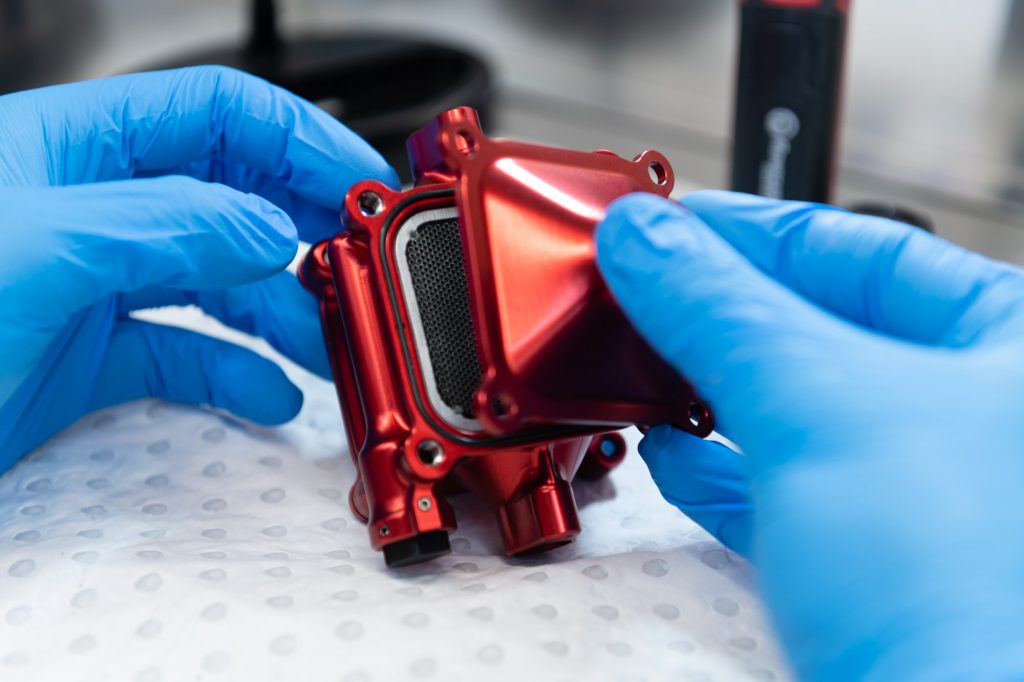 Personal Development
It's important to have goals and objectives that are tailored to you and your career journey. At PWR you work together with your manager and our human resources team to set out achievable goals and priorities for each stage of your journey and ensure you have everything you need to flourish.
Leadership Skills
You will be able to participate in various training sessions aimed at learning how to:
o Communicate with Impact
o Deal with Conflict
o Effectively Communicate
o Effectively Present
o Manage your time and self organisation
o Write Quality Technical Documents
Business and Commercial Skills
Our graduate program will also introduce you to key business and commercial competencies alongside building technical skills. This will help you to drive your career forward while improving your personal effectiveness, customer focus, communication, and teamwork.