KICK START YOUR CAREER TODAY
AND EARN WHILE YOU LEARN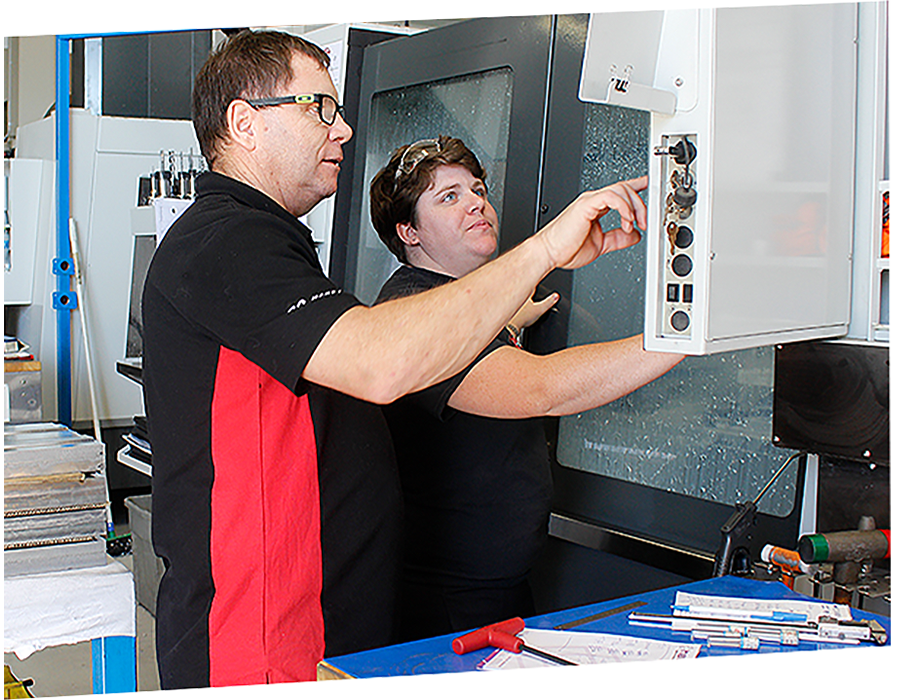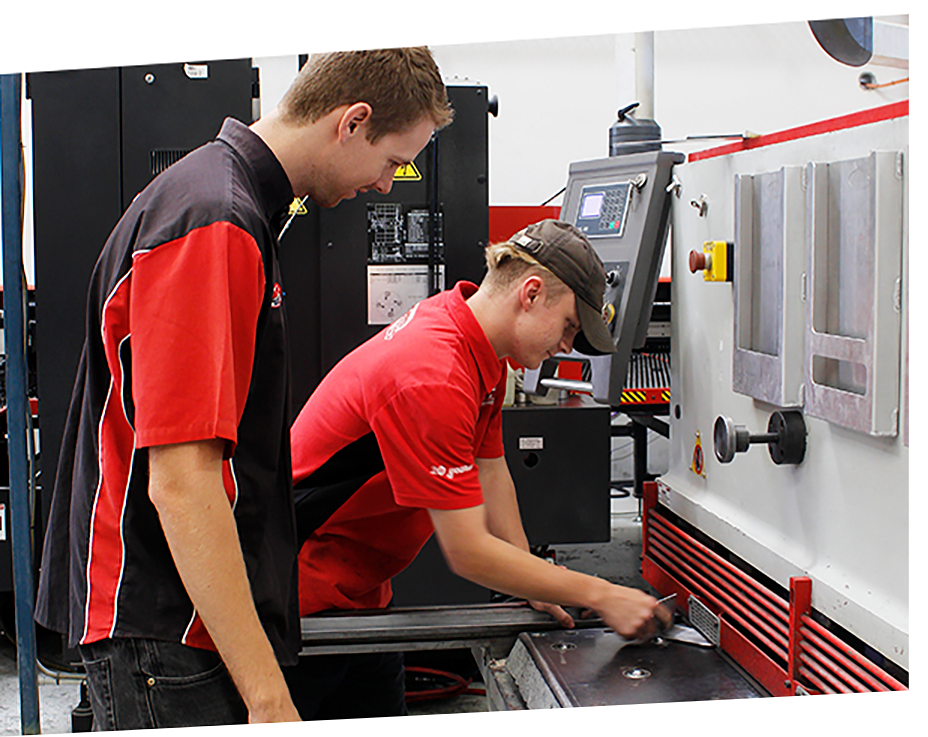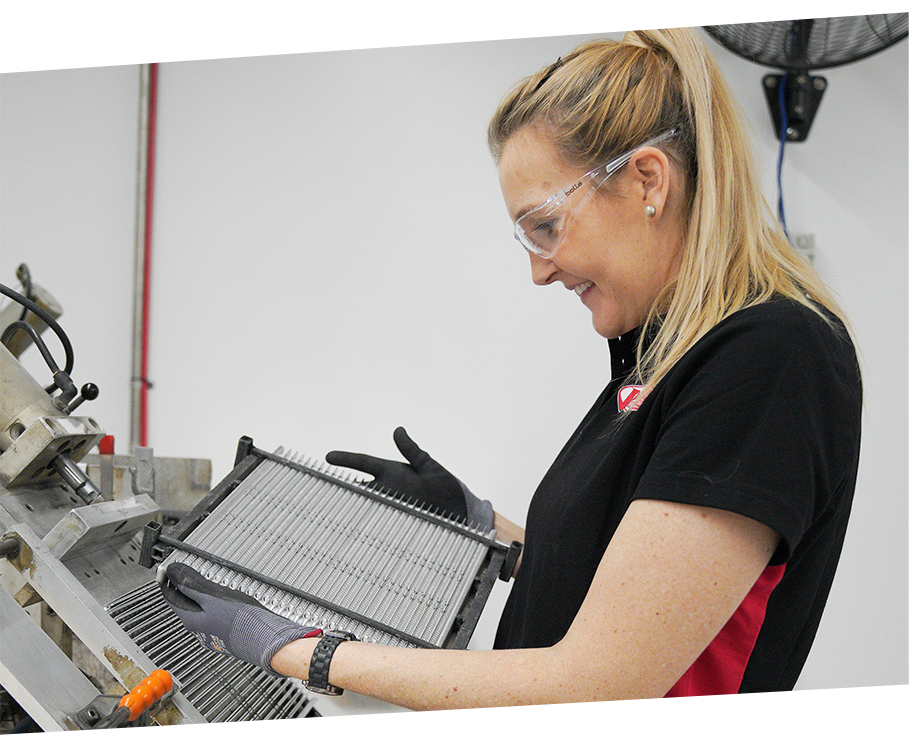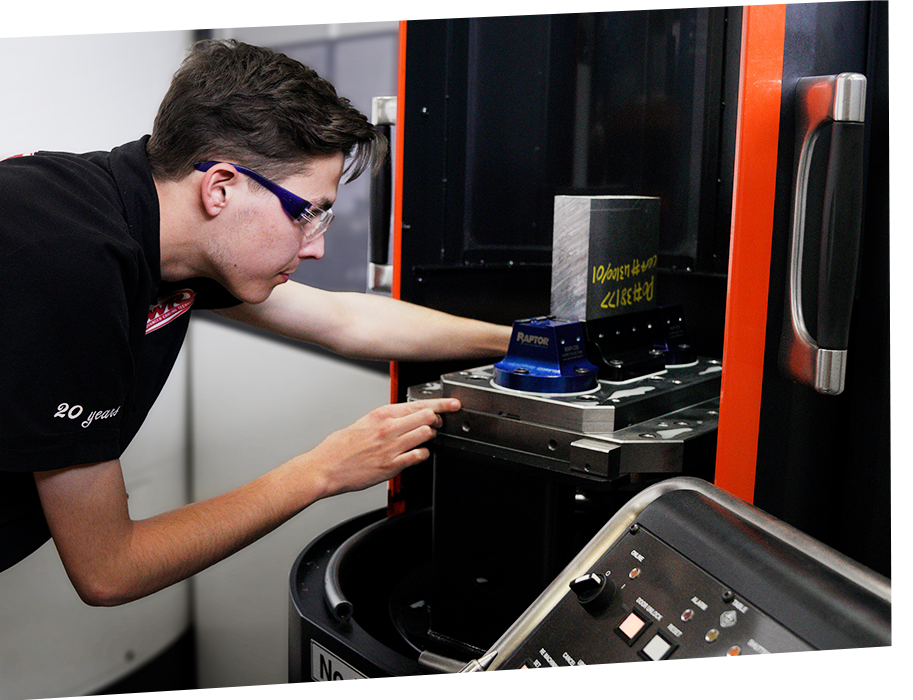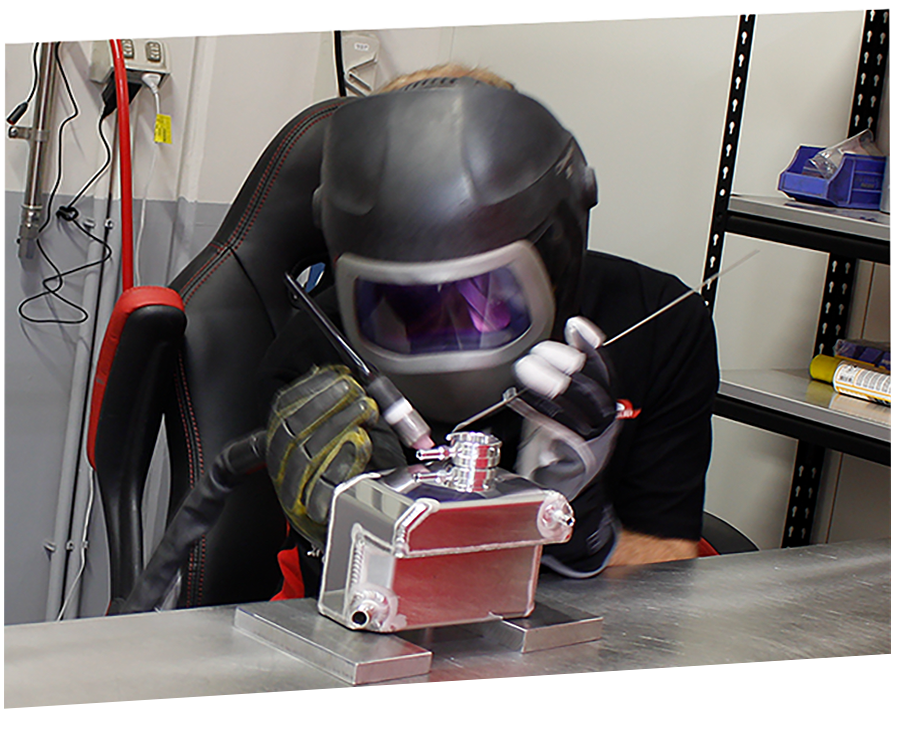 About PWR
PWR are world leaders in using advanced cooling technologies to provide bespoke thermal solutions to all forms of motorsport, automotive, electric, aerospace and defence markets with locations in Australia, USA and Europe.
Our customers require the best in design, manufacturing and service. PWR continues to deliver with increased investment in skilled staff and latest technology equipment.
PWR has a long history of producing some of the most highly skilled and dedicated tradespeople in the industry and due to rapid growth, PWR have multiple full time career opportunities available.
No experience required
If you are a passionate and driven person with a willingness to learn,
come start your career today! Join PWR as part of a highly motivated global team.
The available position as a Trade Assistant located at Ormeau (4208) will include the following duties but not limited to:
Component preparation and assembly
Operate specialised machinery or equipment
Deburring and polishing parts
Quality Assurance
Assist trades people
PWR OFFERS
Meals provided in our onsite diner
Uniforms provided
Multiple full-time career opportunities available
Fully funded Apprenticeships
Long term career with an Australian built global company
On-site training and support via our "Mentor Program"

Contact us today or visit our Careers Page
Email: Careers@pwr.com.au