The Meguiar's MotorEx made its return to the Melbourne showgrounds last weekend after a 2 year hiatus due to the Covid-19 pandemic. MotorEx is the largest and most prestigious show of its kind in Australia covering over 40,000 square metres with 7 different pavilions full of cars, products, burnouts, drifting and action sports.
PWR were in the Milwaukee Performance Garage (Grand Pavilion) for the weekend showcasing a wide range of our products including 4×4, JDM, Modern Muscle, Aussie Muscle and high end motorsports heat exchange components along with a stunning 1 of 30 Dick Johnson Racing Limited Edition Herrod Mustang.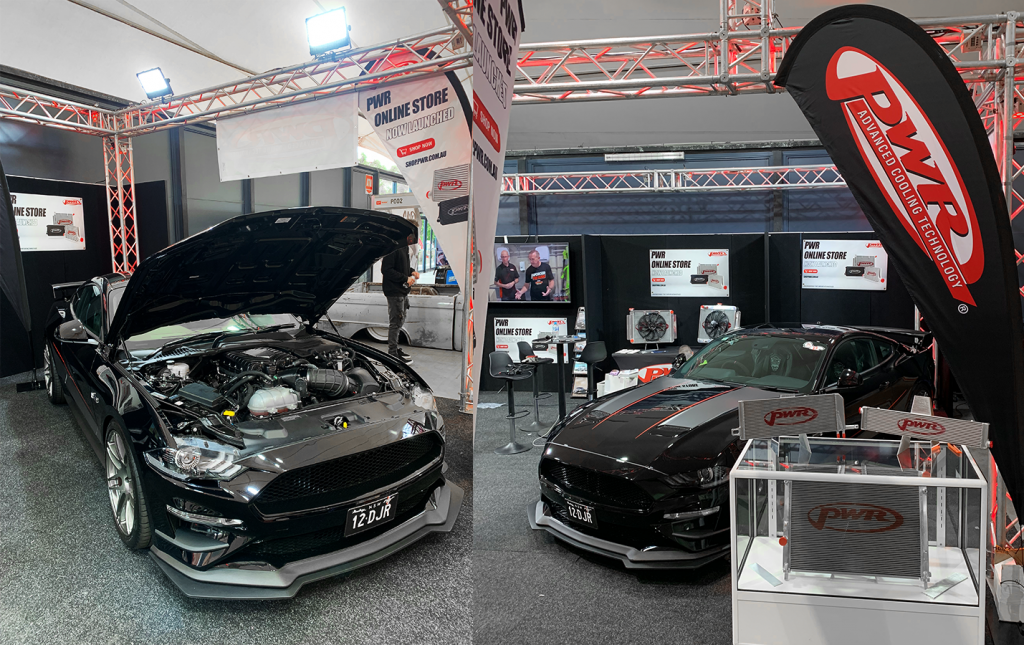 Along with the products and vehicle we had our new line of PWR merchandise available for purchase giving our customers the chance to showcase and support the PWR brand.
Outside of the PWR booth there were a large number of the display vehicle running PWR products, this included our very own CEO Kees Weel and his immaculate 35' Chev which took home 3 awards including the Meguiar's Super 6 trophy which is awarded to the top 6 cars on display.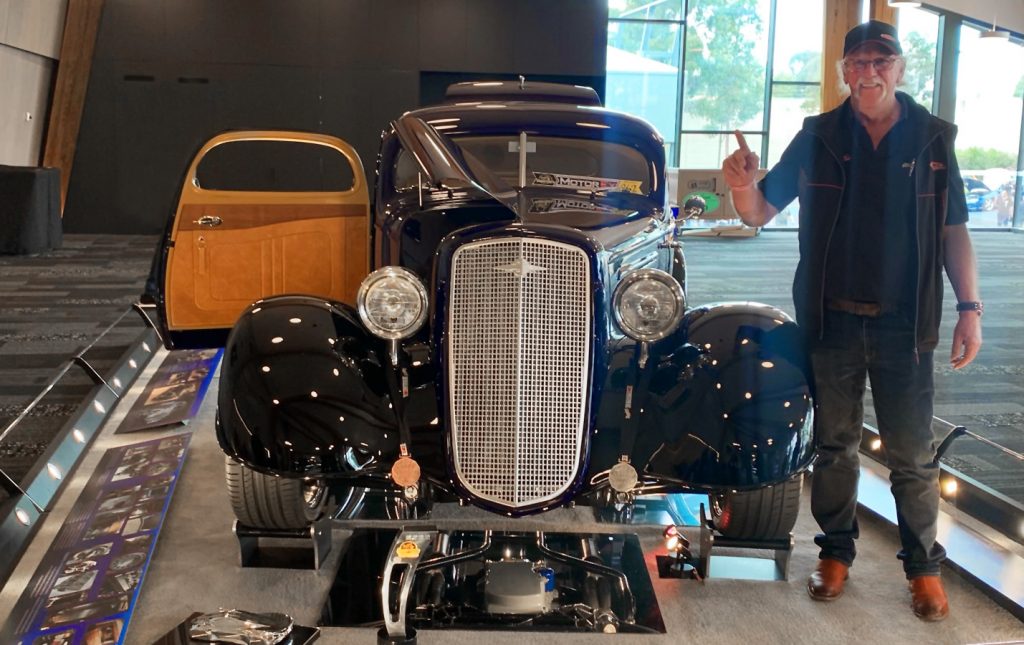 We would like to extend a massive thank you to the companies who assisted with the building of the stand and Chris from Herrod Performance for organising the display vehicle.