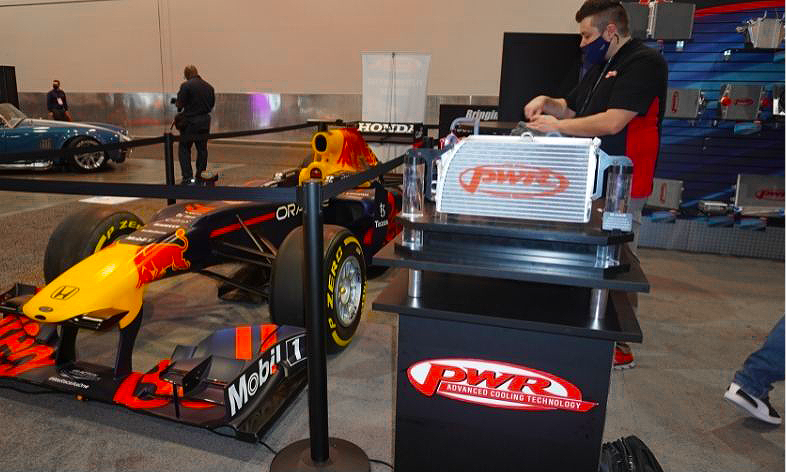 PWR North America attended the SEMA Show this year in Las Vagas, NV. The SEMA Show brings together over 150,000 attendees and exhibitors in the automotive industry.
PWR met with a large number of customers, and prospective buyers in the industry.
Despite the smaller crowd, PWR were still able to make great connections, and capture a number of sales leads. It was a great trip for the company, and we look to apply the things we learnt to future shows, and day to day business.