Published by www.couriermail.com.au/ April 24, 2022 – 3:31PM
The entrepreneur behind a fast-growing Queensland hi-tech manufacturer has recruited more than 100 staff over the past year with incentives like a free hot breakfast and lunch.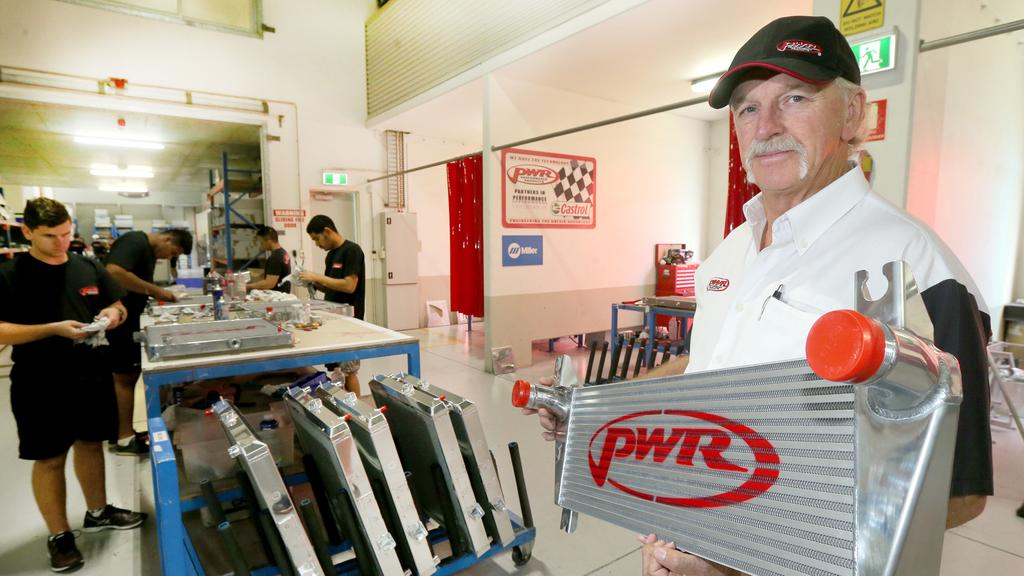 For a company focused on high tech manufacturing, PWR Holdings has reaped plenty of benefits from a very low-tech approach to beefing up its workforce.
Since the start of the year, the fast-growing listed company, which makes advanced cooling systems for racing cars, has erected two big "staff wanted'' banners outside its headquarters at Ormeau, on the Gold Coast.
Founder and chief executive Kees Weel said this week the initiative has already "worked a treat,'' taking the local workforce to 330, with more than 100 of those only starting in the past 12 months. Another 120 employees are based in the US and the UK.
By the end of 2022 he expects total staff numbers to exceed 500, as fresh opportunities arise in an array of sectors, including defence, electric vehicles and other emerging technologies.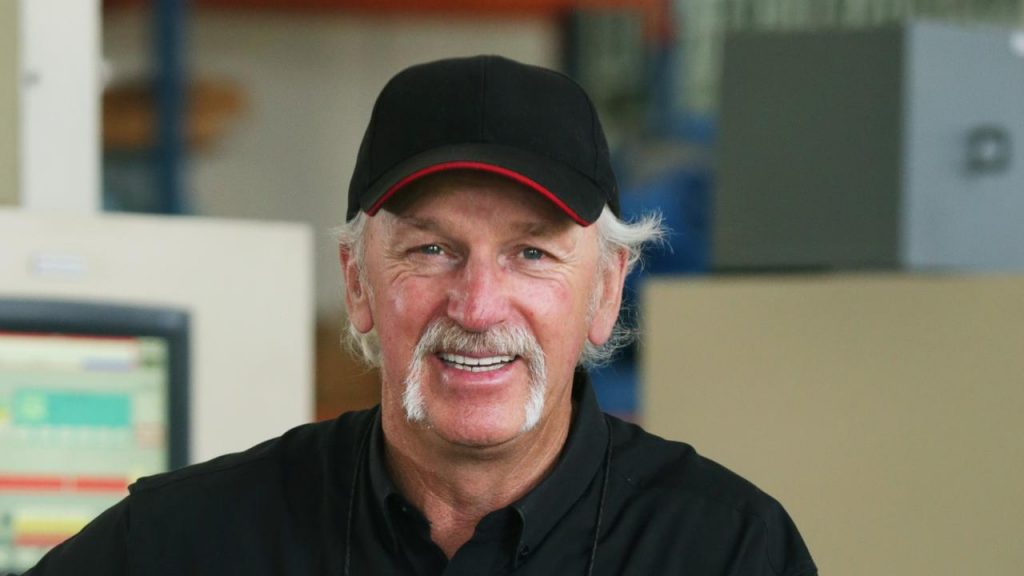 "We've got a lot of programs in our pipeline which are substantial,'' Mr Weel said about the business, which launched nearly 20 years ago, floated in 2015 and now has a market capitalisation of almost $1bn.
"We're spoiled by opportunity. We've got a lot of things on our plate for the next three to four years.''
PWR's main focus since 2009 has been on supplying advanced cooling products to all 10 Formula One racing teams and most of the Indy cars.
"They push boundaries every day, which is great for us because they push us and we push ourselves and we come up with the solutions,'' Mr Weel said.
Nascar teams and Ford in the US are also clients, factors which prompted PWR in 2015 to acquire a manufacturing plant in Indianapolis, Indiana, and oversee a major upgrade of the facility two years later. Further expansion in the UK and European mainland is on the radar too.
PWR is also a supplier to the makers of super exclusive vehicles catering to the mega-wealthy. Among them are Aston Martin's limited edition $4m "hypercar'' Valkyrie, the Mercedes-AMG Project ONE and the Ford Mustang Shelby GT500.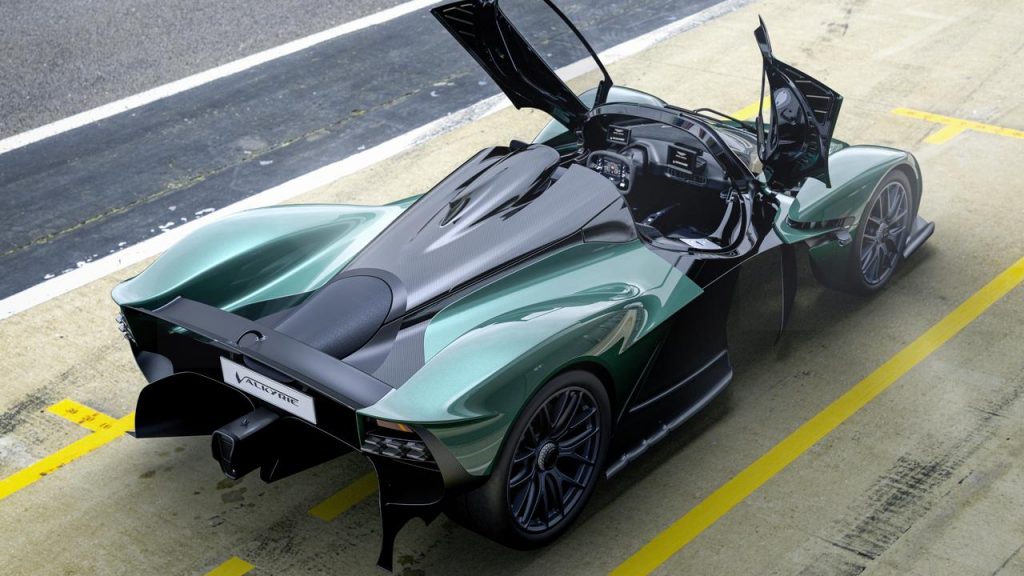 But it's the global transition to electric vehicles now under way that potentially offers the most promise, with much of the intellectual property already established from work on the Formula One cars.
"The EV market is certainly front of mind and has been for a little while,'' Mr Weel said.
The main focus is on higher end cars retailing for $150,000 or more, with PWR now partnering with Croatian manufacturer Rimac Automobili.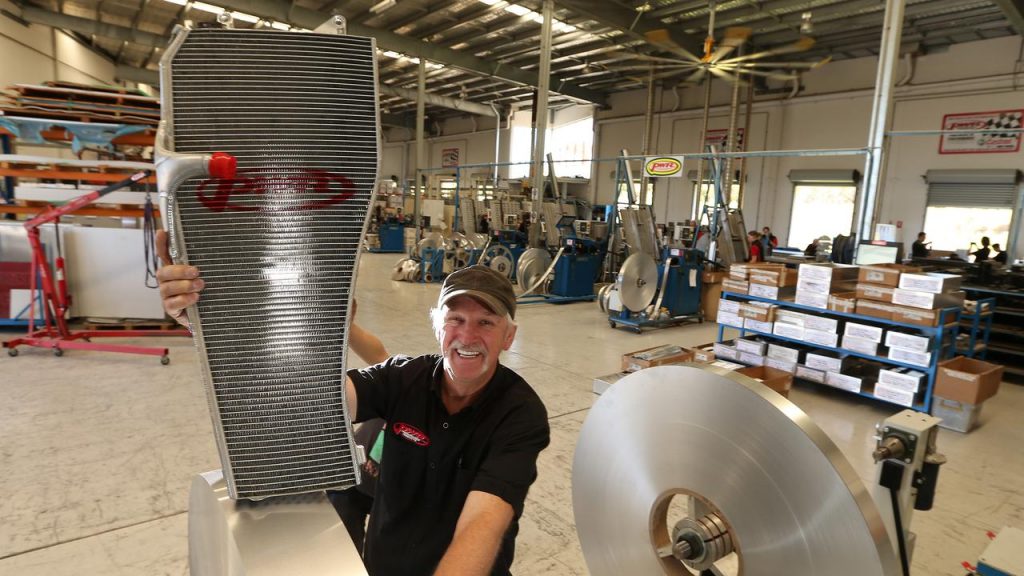 Another significant opportunity to diversify away from motor sports has been found in the defence and aerospace sectors.
"I've just had two of my guys in America the last three weeks doing nothing but defence and aerospace calls,'' Mr Weel said.
"It looks very promising. We feel it will be a very big part of our business in the future.''
Closer to home, PWR is bidding to supply product for Land 400 Phase 3. The Land 400 Phase 3 program is a $27bn commonwealth contract to build armoured vehicles for the Australian Defence Force and PWR are working to supply the complete cooling system.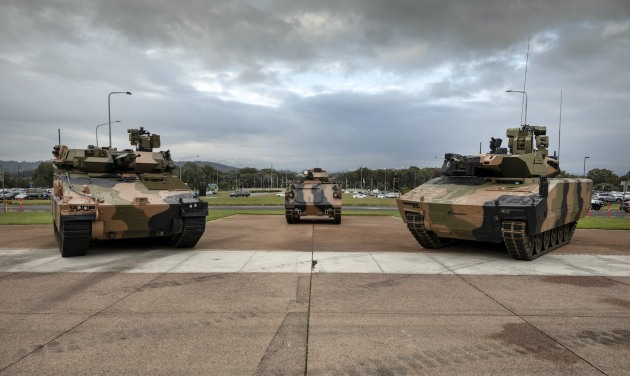 Emerging technologies also offer a promising avenue of growth.
After five years of research, PWR just released a "micro matrix'' electronic cooling system which uses very fine hypodermic needles in a bid to limit both space and weight.
The company has also worked with California-based Velo3D to develop a highly advanced printer.
PWR's success can partially be attributed to the fact that it didn't cut loose any of its employees when Covid struck in early 2020. On the contrary, management invested in its workers and avoided a brain drain.
"We kept everybody on and used the time for upskilling and training,'' Mr Weel said.
"It was a leap of faith because we didn't know how long it was going to go for. It was certainly trying for three months and, when Formula One decided to condense their whole year from July to December 2020, it was like the tap got turned back on.''
The company also invests in its workers through a long-running program which offers them a hot breakfast, morning tea and lunch prepared by two chefs every day at no cost. "I have a theory that you have to feed the brain. I want them to be sharp,'' Mr Weel said.
The morale-boosting initiative appears to be paying off, as PWR delivered 14 percent lift in net profit to $7.5m in the December half.
Revenue spiked 22.3 per cent to $45.5m and the stock, which had an issue price of $1.50, closed on Friday at $9.73.
Market analysts welcomed the half-year results, with Carter Bar Securities head Peter Drew highlighting PWR's "strong competitive position''.
Morgans advisor Alex Lu was equally enthused about PWR's prospects. "With a healthy pipeline of opportunities across all key segments, we expect this growth trend to continue over the long term'' he said.
Although he's a 68-year-old multi-millionaire, Mr Weel has no plans to step back any time soon. "It's exciting and I enjoy coming to work every day. I've got a very good team around me, which makes my job easier,'' he said.